Let's get you there
Take our career quiz
Find the right path for your future.
Find a community hub
There are eleven YES Indy community hubs. Select the hub that's most convenient for you.
Sign up
Sign up for the YES Indy Power Huddle today.
Discover your passion
LET'S GET YOU TO WHERE YOU WANT TO BE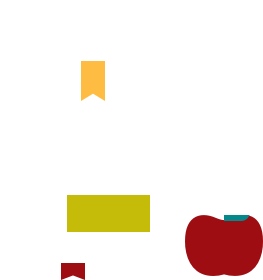 Question 1
What goals do you have for your future?
What kind of work would you enjoy?
Which best describes you?
What is the biggest thing in your way?
Are you ready for one-on-one support to improve your career?
Are you a 16-24 years old?
Choose the option that is closest to where you live:
Start over
Empowering people in our
community to reach new heights
Dominique's Story
"You might feel like your back's against the wall, but there are people out here who are willing to help you."
From Basketball to Career
"There is a possibility for you and your children to have a future and a hope, and we want to be a part of helping you do that."
How to Land a Job
"You gotta find out what makes you tick, what do you care about? What are you going to spend 40, 50, 60 hours working on?"